EAST ANGLIA'S LEADING BOUTIQUE PORTRAIT STUDIO
Welcome to our website – We have been photographing families for 45 years in my studio in the beautiful Suffolk market town of Framlingham. I hope you find what you're looking for, but if you need more help and advice come and see us in The Guildhall or give us a call.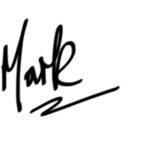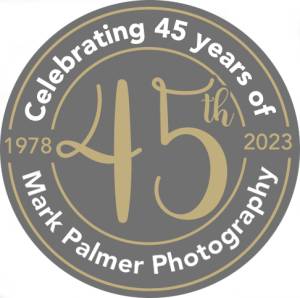 The day was absolutely amazing and we had such fun. Our photographer Kate knew exactly how to capture the moment and we've got some wonderful pictures for us to remember and share with our families. We are so glad we decided to go ahead and would highly recommend you doing the same – you won't regret it! With special thanks to Kate and Robert
We are so over moon with our pictures they are just so perfect. Capture us all brilliantly. So friendly and welcoming not just to me and my husband but to my girls too. The quality of the pictures are amazing so glad we got opportunity to meet these guys xx
Our family thoroughly enjoyed our experience, Mark Palmer and his team truly represents going above and beyond what you expect. Customer service at it's best, thankyou for some really special photos.
This is not the sort of thing we would normally do but Mark and his team made us feel very relaxed. Mark can work miracles with the camera (!!), Mardie a magician with the preview show and Robert a star at ensuring it all run smoothly through to collection of our photos. Thoroughly recommend to anyone!
Thoroughly recommend these guys; we had our first portraits taken about 17 years ago. We couldn't have been happier with the end products on both occasions – the atmosphere for the shoot was really relaxed, as we did feel self conscious before we went, but really enjoyed the whole experience. Thank you so much!