Family team Mark, Mardie and Robert Palmer together run East Anglia's leading boutique portrait studio. Mark opened his first studio in the 1970s in converted stables behind his grandparents' business in Saxmundham, wanting to move away from dull staid portraiture and create images that he and Mardie wanted to hang on their walls. In 2005 Robert, their eldest son, joined the team bringing fresh blood and enthusiasm to the studio. He guides clients through their portrait experience: from the booking and consultation to the view and order appointment, Robert ensures they achieve the most from their portrait session.
The philosophy of the studio is timeless style not fast fashion, quality not quantity. We believe in treasuring simple pleasures and distance ourselves from the disposable approach – it's the important things that matter – home, friendships, family. As a studio we are obsessive about detail and we cannot emphasise enough how much thought, care and attention goes into every portrait – we know how much you'll cherish them and they will last for generations to come. No two family shoots are ever quite the same and that is where our decades of experience understanding and interpreting the needs and wishes of our clients really show.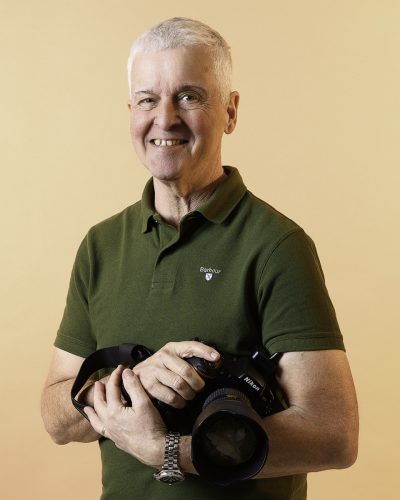 Mark Palmer
As I enter my 40th year as a portrait photographer there's not a lot I haven't seen in the studio. There's been the 'can't smile, won't smile' people, the family that, unannounced, came out of the changing room completely naked, and shooting a session with a white pigeon on my head! When I was four my grandfather started me on a path that would lead me to some unimaginably beautiful places all over the world – he ignited my love of fishing. This, along with delivering amazing images every time for every client, is still my passion.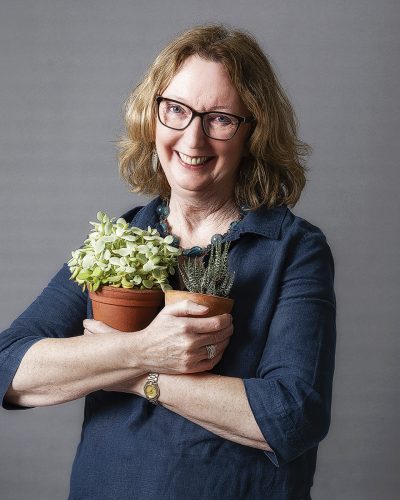 Mardie Palmer
After College and travelling I spent 20 years working in Schools' Consultancy whilst also convincing Mark to use his unique skills with a camera to start his own Studio. Having two boys, numerous horses, dogs and extended families I knew as a mother how important it was to capture those precious moments. But as a young family we didn't want stiff, formal portraits – we wanted lovely relaxed, natural pictures of us! And that's still the case. Although time has marched on it is still such a joy to see the pleasure on our clients' faces when their view the images we have created for them.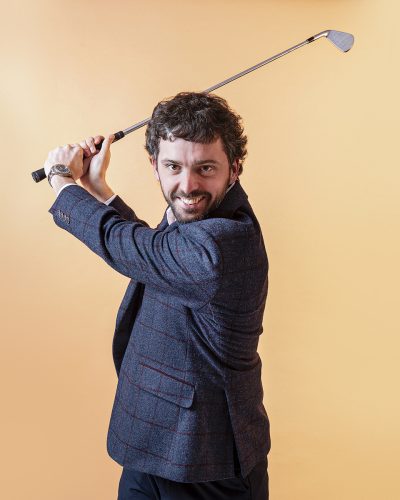 Robert Palmer
Having been born just as my parents were opening their Framlingham studio I spent my formative years as their chief model, with vivid memories of having to run barefoot along a pebbly beach at Thorpeness and gazing whimsically into our Labrador's eyes, as yet another Kodak award was chased, and won. So it was predestined that I should work as the Saturday receptionist whilst still at school, and spent many happy hours experimenting in the dark room. I still love meeting such a variety of people and working in an exciting and creative environment, and when I can escape from that I spend far too much time on the golf course.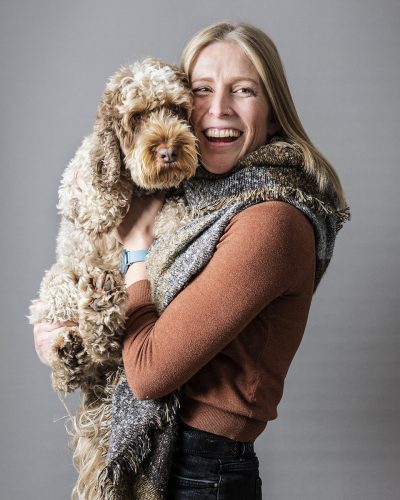 Kate Jillions
After leaving school I travelled extensively and found my love of photography which led me to a degree in photography before working as a photographer on cruise ships. Having then worked for the Palmers over 10 years ago I left to move to London continuing my photographic career for Net-a-Porter. I got married seven years ago, had a son Jack and daughter Fern who with Murphy our Cockapoo keeps me on my toes when I'm not in the studio.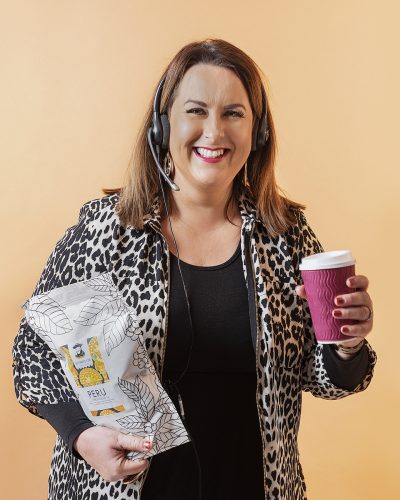 Shelley Jones
I studied Health and Social Care at College which led onto a fulfilling career in Adult Social Care in Suffolk meeting a vast range of people from various backgrounds. In 2013 I moved to Western Australia with my partner and children and returned after a fabulous four years in an amazing country. I then joined the team here in 2021 wanting a change from social care but still with day-to-day contact with clients. I really enjoy chatting to customers and hearing all their different life stories and adventures. It's so rewarding working for a small family run business that is so committed to their customers and passionate in what they do.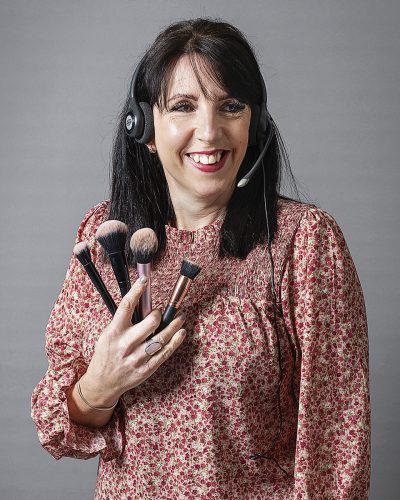 Michelle Berry
My first job was in the travel industry and following a break when my time was taken up with running a home and bringing up children (and dogs!), I went back to work in the hospitality sector. Wanting new challenges I joined the Studio in 2018 being attracted not only by the  stunning portraiture, but also by the Studio's ethos of five star customer service. Having always enjoyed working with people I love chatting to so many different clients and helping them decide what to wear and bring along to their session. Being the first point of contact for most clients, it is wonderful to then complete the circle by handing over their finished portraits when they come to collect.
Why now?
There are so many reasons to put off having your family portrait taken: you aren't sure if your family is complete yet; it's such a huge project getting all the far flung relatives together; we are all so caught up with our daily schedules it is inevitable that things we mean to do get put on the back burner… all genuine and understandable excuses to put it off, but just do it – if you've been thinking about it, then your family portrait is definitely overdue!
Our Experience
Experience has taught us that there's never the perfect time, but so often it's left until it's too late. Once the children have grown up and the family has changed you can't go back and capture those images you wish you had. In today's digital world where images will never be archived and made permanent, there's never been a better time to create a lasting memory of who you and your family are. We know you will look back on these portraits and think this was one of the best things you ever did.