Choose your experience
We have the perfect experience for you and your family to create those special memories or give as the ideal gift. All our vouchers come beautifully presented and include free postage straight to your door.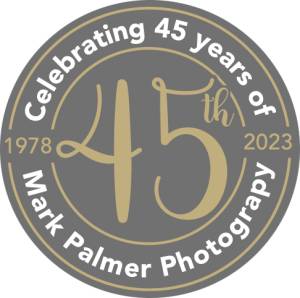 Family Photography Experience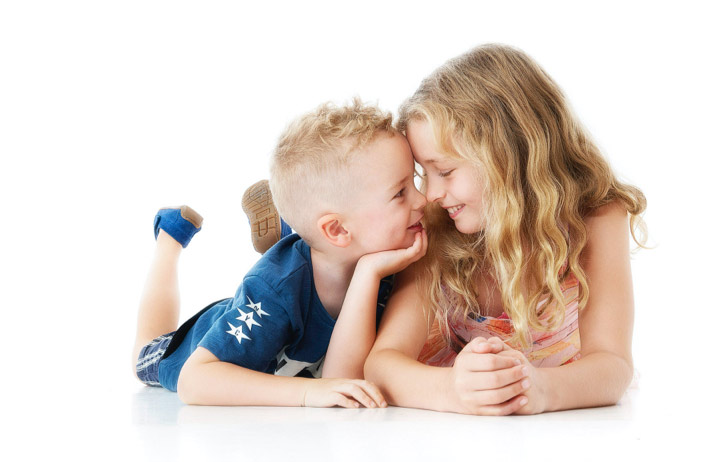 Dip your Toe
Studio Experience (£150)
9"x6" Desk Portrait or £150 to spend on images
The perfect voucher to get you started in the studio or the ideal gift for family and friends. Come and enjoy a fantastic hour and a half studio session with your loved ones and then choose either your favourite image as a 9"x6" desk portrait or use the value towards something larger.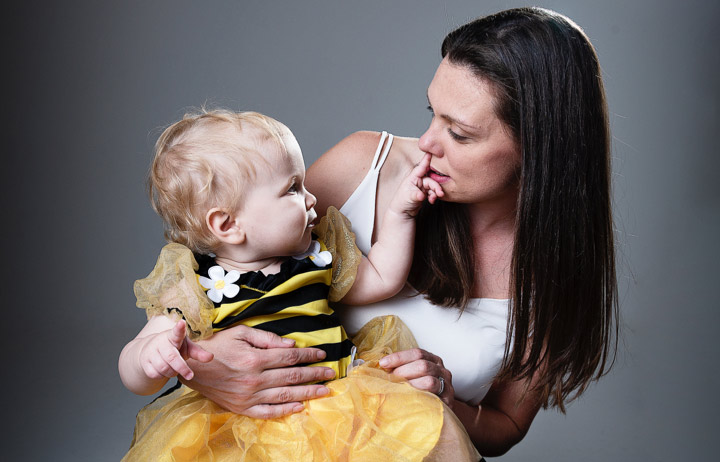 Take the Plunge
Studio Experience
15"x10" Wall Portrait
Our most popular voucher – capture those special moments with the family in your studio session and then select your favourite image in a beautiful handmade 15"x10" wall portrait.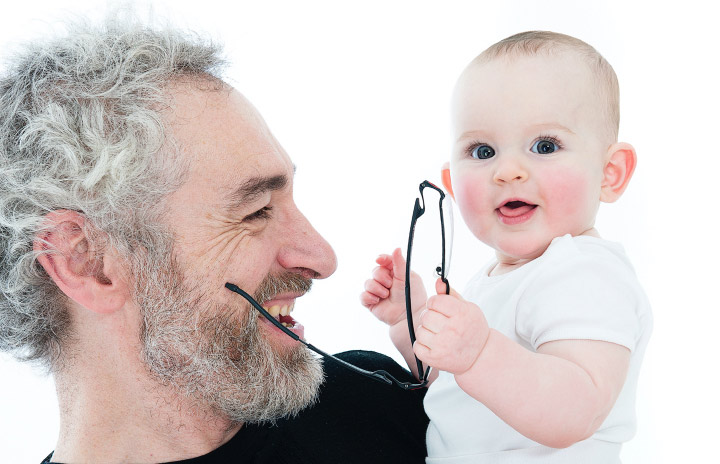 Dive in
Studio Experience
16"x16" Wall Portrait
Let us create the perfect image for your home. Included is your hour and a half studio session, full retouching of your images and a bespoke 16"x16" wall portrait for you to choose when you come back to see them.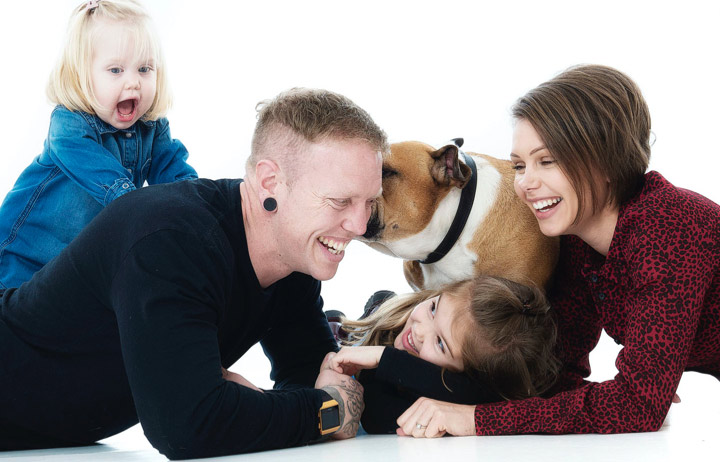 The whole hog
Studio Experience
30"x20" Wall Portrait
Perfect for those people wanting to have something truly special for the home. After you've come in for your session at the studio, you'll be able to select a stunning 30"x20" portrait to have as a wonderful centrepiece for any room.
Perfect pets
Studio Experience
7"x5" Desk Portrait or £95 to spend on images
Everyone wants to get those perfect images of their pets but they never seem to sit still! Well don't worry, let us capture them for you in an hour long midweek studio session and then choose either a 7"x5" desk image or use the value towards something larger.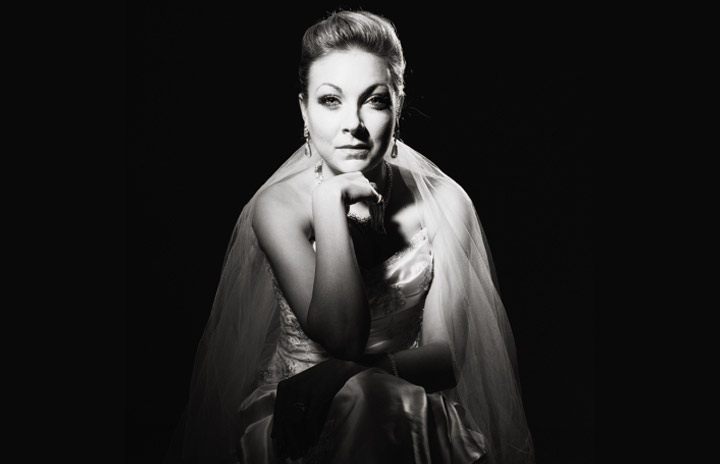 Business Portrait
Studio Session (Midweek only)
Full Image Retouching
3x Digital Images
Now more than ever it's vital to have a strong business profile and we can help by creating professional business images and headshots at the studio.
All our vouchers include a £10 donation to the East Anglian Air Ambulance.

The day was absolutely amazing and we had such fun. Our photographer Kate knew exactly how to capture the moment and we've got some wonderful pictures for us to remember and share with our families. We are so glad we decided to go ahead and would highly recommend you doing the same – you won't regret it! With special thanks to Kate and Robert"
We are so over moon with our pictures they are just so perfect. Capture us all brilliantly. So friendly and welcoming not just to me and my husband but to my girls too. The quality of the pictures are amazing so glad we got opportunity to meet these guys xx
Our family thoroughly enjoyed our experience, Mark Palmer and his team truly represents going above and beyond what you expect. Customer service at it's best, thankyou for some really special photos.
We had the most special day…and went to see our photos today and they were amazing!! Mark really put us at ease and we got some special shots to last a lifetime. Thanks to all the Palmers xxx
Thoroughly recommend these guys; we had our first portraits taken about 17 years ago. We couldn't have been happier with the end products on both occasions – the atmosphere for the shoot was really relaxed, as we did feel self conscious before we went, but really enjoyed the whole experience. Thank you so much!